Obituary: John David Dudley
John David Dudley, of San Pedro, CA, died at home Tuesday, April 16, 2023. He was 68 years old.
William was born June 1, 1954, in White Plains, N.Y., the son of William Francis Dudley and Grace Joan Hite. He graduated Horace Greeley High School in Chappaqua, NY in 1972 and went to work, initially installing television antennas, and later, burgler alarm systems in Westchester County, NY.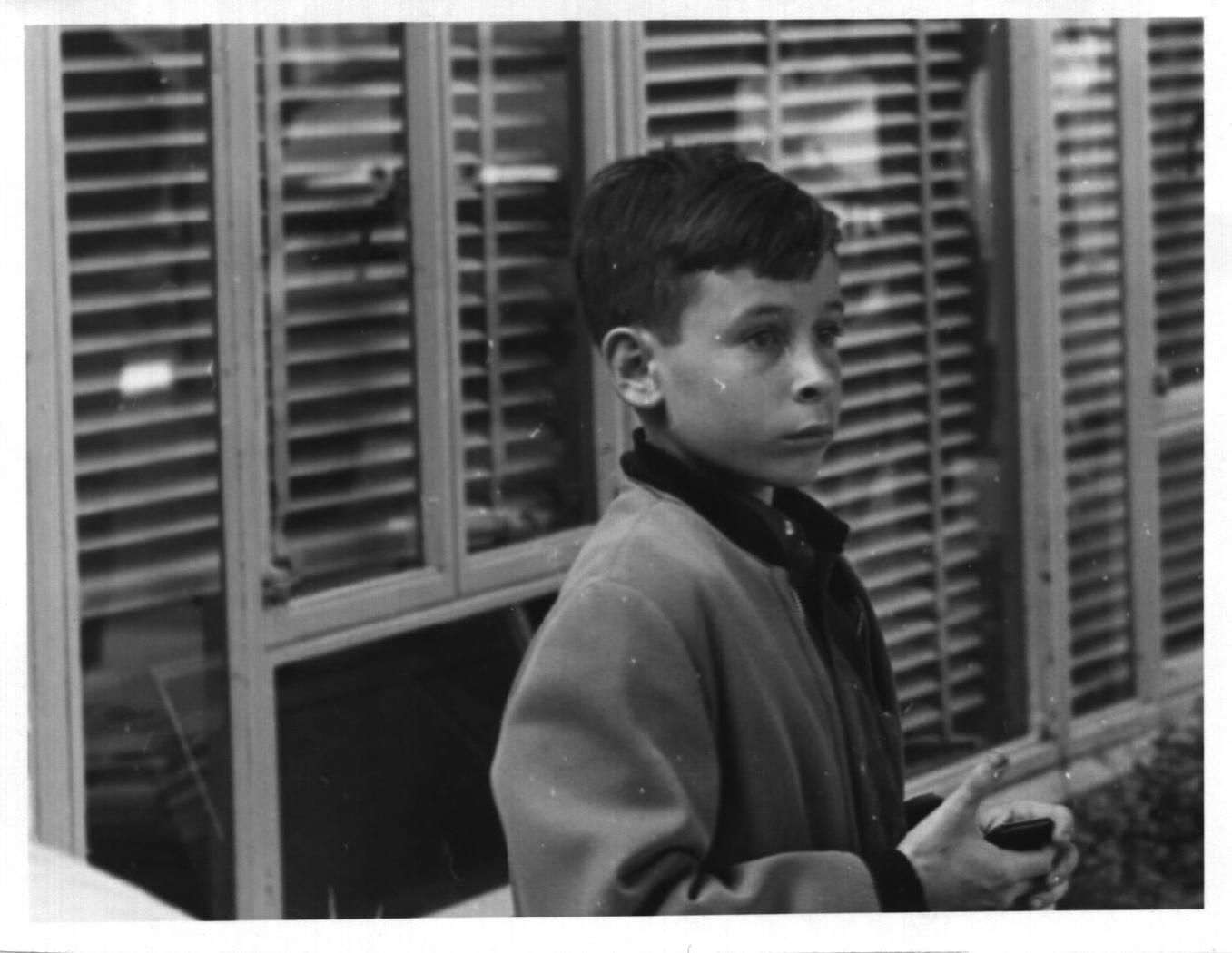 1968, in high school
In the late 70's, John showed renewed interest in higher education. After a brief stint at University of Miami in Florida, John transferred to NC State in Raleigh, North Carolina, where he received his Bachelors of Science in Mechanical Engineering in August 1981.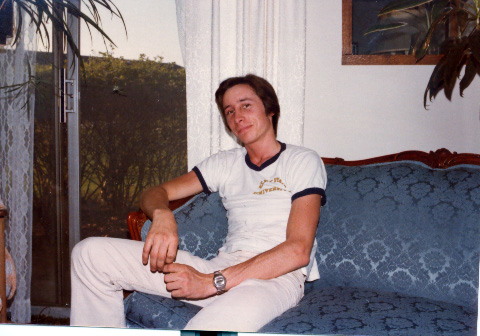 in college in 1980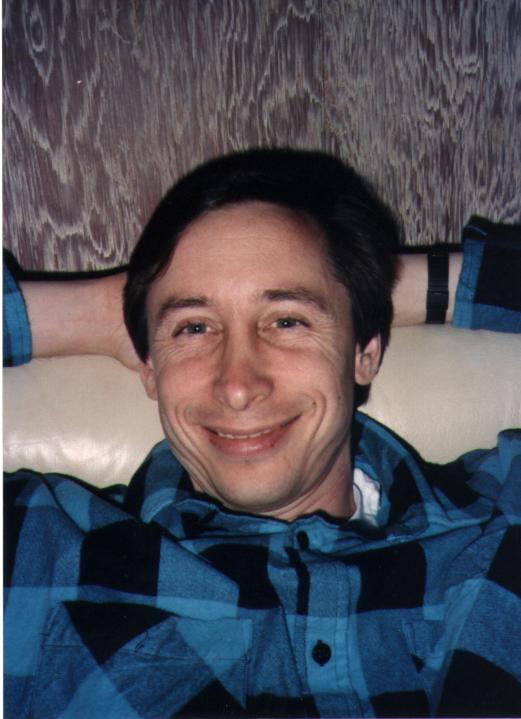 1989 at his parent's home in Chappaqua
With his diploma in hand, John re-located to Long Beach, CA and went to work for Seiko Instruments in Torrance, CA as Robot Sales Engineer. After a few years, John moved to San Pedro, CA and also transitioned to the Consumer Products division of Seiko, where he was responsible for the development of small electronic devices, like "electronic dictionarys" and "electronic language translators".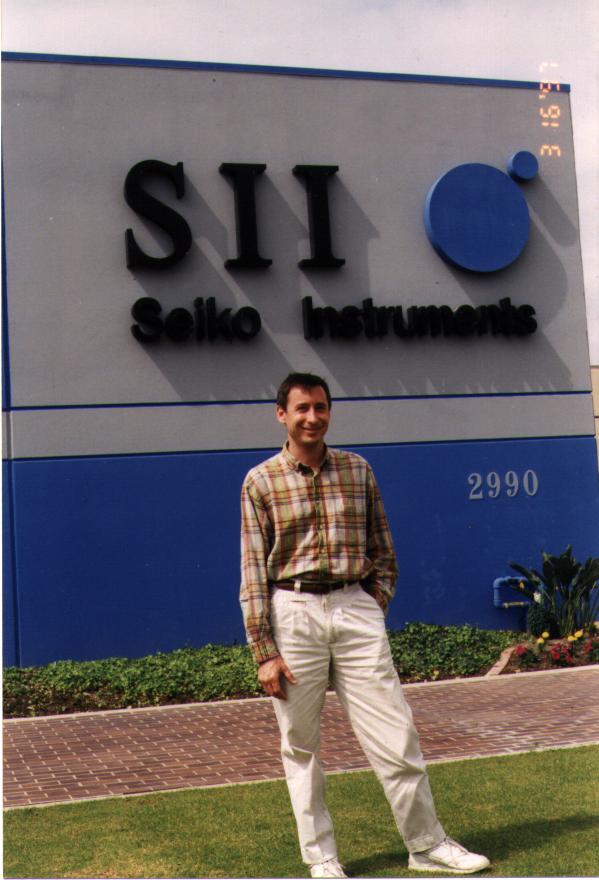 in front of Seiko in 1990
In 2001, John's father died, and with their shared inheritance, John and brother Bill started buying and renovating apartment buildings in the Los Angeles area. John's renovation crews not only improved living conditions for residents, but provided training opportunities for many young construction workers. About the same time, John retired from Seiko to devote full time to the real-estate venture.
John and Bill owned between 10 and 95 apartment units at various times during the next 15 years, including a period where their holdings were in Austin and San Antonio, Texas. Eventually, John retired from managing day-to-day operations and left that work to Bill.
John enjoyed working on his house and his yard. His house had many "interesting" enhancements, and he terraced his back yard and created a different garden on each level.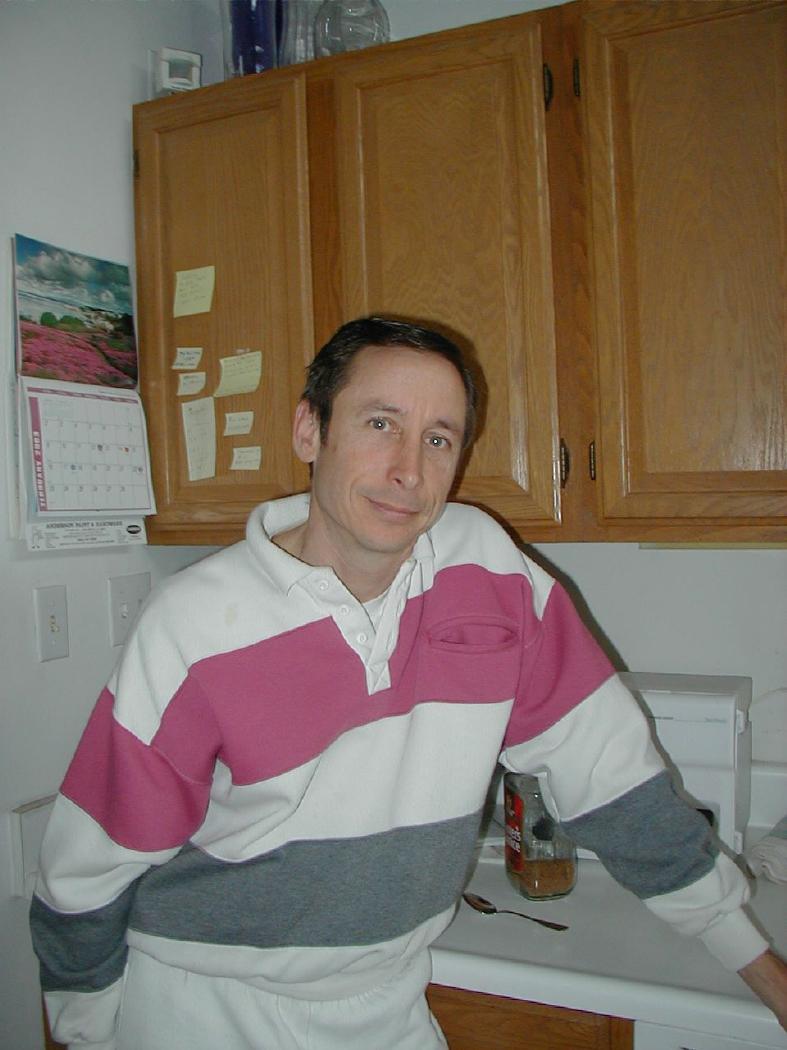 at his San Pedro home in 2006
John is survived by his brothers Bill and George.
Bill Dudley
2023 05 26






Views